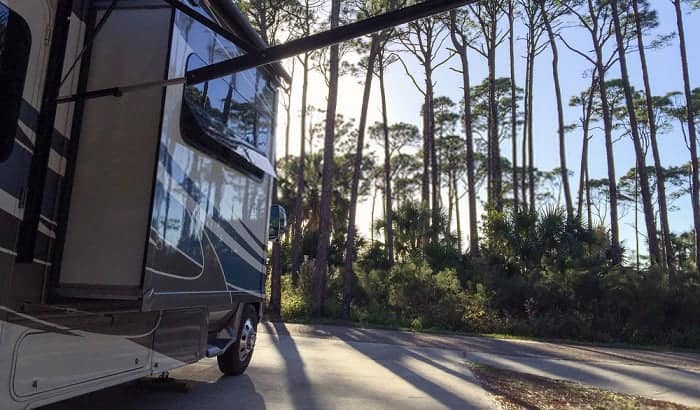 Frequent RV slide out use can put the component at risk of wear and tear. Over time, you may find that the RV slide out is crooked or has many scratches or scuffs.
At this point, your RV slide out renovation involves removing the part. But the question is, how to remove RV slide out?
Take note that RV slide out removal involves gathering the right equipment. You also need to consider certain areas of the part, such as the fasteners and the underside, for proper removal.
Continue reading to make sure you do not miss any details to accomplish this task without errors.
What You'll Need
You do not need an extensive list of RV slide out removal tools to accomplish this task. In most cases, you only need a reliable set of tools in your vehicle's toolbox, some blocks or shims, and a good pair of hands.
Basic toolbox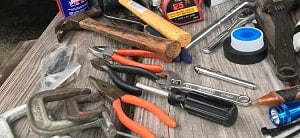 Having the right tools can help you start and complete many tasks that involve your RV. The following items in the toolbox will help you with different RV DIY operations, such as removing a slide out:
Screwdrivers
Hammers
Pliers
Utility knife
Levels
Torch
Spanners and sockets
A complete set of different tools is essential to avoid making numerous trips to the hardware store. For example, have screwdrivers that have an Allen, Phillips, and slot head to remove any screw that might hinder a proper slide out removal.
Additionally, your tool kit should also have safety gear, such as gloves and goggles. Use these items to protect yourself from potential dangers when handling slide out components.
Shims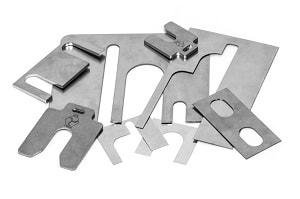 A shim is generally a thin and often wedge-shaped piece of material used to fill small gaps between objects. It is typically used to support or provide a level surface.
Using shims will help support the slide out's underside during removal. Aside from these items, you can also use other similar objects, such as cinder blocks.
Still, consider using shims because they provide better control and support than the standard rectangular shape of cinder blocks.
How to Remove RV Slide Out Step-by-Step Instructions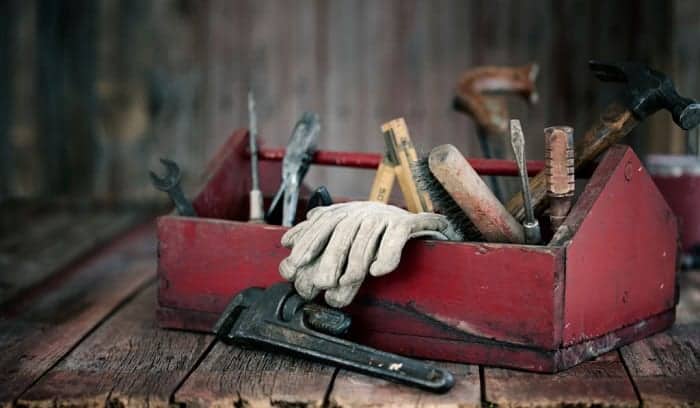 A camper, motorhome, or travel trailer slide out can be removed by using either the rack-and-pinion or hydraulic mechanism drive. Thankfully, both options are almost identical, which means that the process is more or less the same for either choice.
Step 1: Remove the Horseshoe Fitting
The 'horseshoe' is an internal molding that slides out when moved. Remove this part but make sure it extends to the maximum. You will know when the component is out all the way when it drops in the cavity.
Also, take note if there is a blockage in the slide rams. If it does, arrange the obstructions in an orderly manner before moving to the next step.
Step 2: Add Support
Add as much support as possible to the slide out's underside. Use as many shims or cinder blocks as you can so that the component will not drop because of its weight.
Make sure that you do not use axle stands or car jacks for this step. It is because these tools generally provide support to a single point. Always remember that an RV slide out does not have the extra components to work well with axle stands or car jacks.
Step 3: Remove a Motorhome Slide
With the supports in place, pull the RV slide out slowly. If it starts bending, return it to its original position and add more support. If it does not, you can continue this step.
Once the slide out is at its peak extension, release the fasteners holding the rams. Again, you do not have to worry if the rams use hydraulics or use a rack-and-pinion drive system because these components use highly similar pin-like features.
Also, consider using as many hands as possible during the removal process. That way, you will not have to carry the entire weight of this heavy object by your lonesome.
For quick removal of RV slide out, you can refer to our article on replacing RV awning rollers tube and article on installing RV awning rails.
The Benefits of Using RV Slide Outs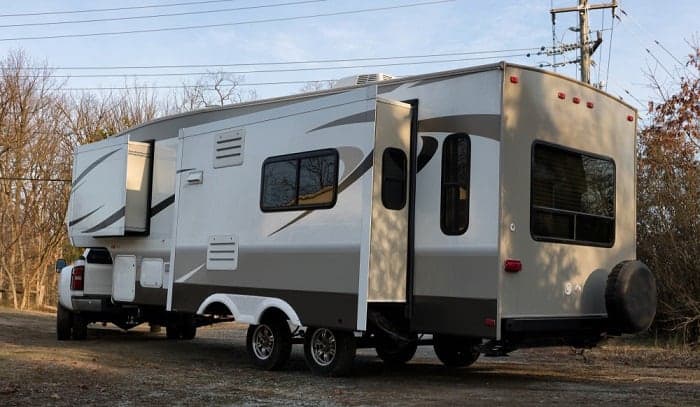 Perhaps the biggest reason why many RV owners love slide outs is that these items can increase the quality of life while living in a mobile home. The increased floor area opens up many opportunities, such as enhanced dining spaces.
Many rig owners that like to stay in certain locations permanently or for extended periods are generally the ones that like to use slide outs more than others.
Furthermore, if you are into enhancing the look and feel of your RV, installing a slide out can be a great idea.
To prevent water and dirt from getting inside the slide-out tracks and inside the hydraulic mechanism in the RV. Please check out the most RV slide toppers for travel trailers.
The Dangers of Removing RV Slide Outs
After removing the slide out, you may consider eliminating its use. Many RV owners do not prefer using this component because of certain reasons, such as:
Compromised Structural Integrity
Due to the large holes in the RV's body, and the presence of large and heavy components such as stairs, slides, and slide outs, the vehicle is more prone to damages than average. Therefore, the more slide outs a rig has, the higher the risks of structural damage.
Inefficient Weight Distribution
Some slide-outs might have odd locations and positions, which can increase risks during drives. For example, you are driving down the interstate and you hit a stalled vehicle.
Due to the massive weight of the slides, they are still moving forward despite your RV being at a full stop. In some cases, the slide outs will hit the passengers or even crush the front seat passenger.
Fairly Fragile Components
Slide outs have many moving parts, causing them to be at a higher than average risk of breaking. Even if the slides do not break, it is still possible for them to stop functioning if one of the connected components becomes damaged.
RV Slide Out Removal Safety Precautions
RV slide-outs tend to collapse when removed from their main bodies because of their fairly hefty weights. If you are unsure about the process or if you do not have the necessary tools or expertise for the job, consider hiring professionals to do it for you.
Conclusion
Did you enjoy reading this guide on how to remove rv slide out? Tell us your thoughts in the comment section. Don't forget to share this article with other RV owners that need help in removing their vehicles' slides.
Remember, it is important to have a complete set of tools before proceeding with this project. Also, do not forget to gather as many shims or cinder blocks to support the slide out.
Call family, friends, or nearby RV campers to help you in carrying the slide out because it can be quite heavy. Finally, make sure to take the time in removing the component to avoid damaging it.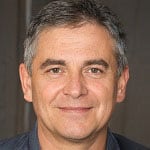 Hi, I am Tom Hank, an RV-er since 2014. Back then, I started without much help. As you can imagine, the struggles are endless. But now, you do not have to begin your adventures knowing next to nothing about RV lives.